Step 5: Proper Schooling







Unless you've the patience of a saint, enroll your 'young lady' in a Finishing School. There are many such establishments with fine reputations that teach teenaged sissies the finer arts of femininity—poise, charm, manners, and the need to be beautiful in general.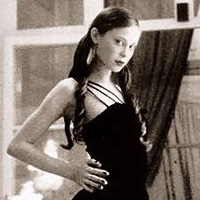 Tip: Encourage him to make friends with other sissies in his class. At this age, expect to host slumber parties where bevies of giggling sissies in panties and camisoles will experiment with make-up…and begin talking about cute boys!




Introduce me to your pretty girlfriends!