Step 1: Lay Down The Law







He may think he knows what's best for him, but his behavior makes it clear he doesn't. Now that he is in your charge, he needs to be taught who is in charge. You're putting him in panties—and that's that!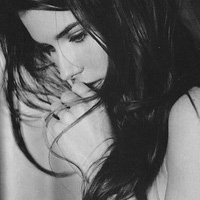 Tip: Give him a name that has special import. For example, if he has a crush on a particular actress or model, give him that name as a reminder of what to strive for in his new state of femininity.


Put your new panties on RIGHT NOW!